Markt Obernzell
Schloss Obernzell
History of the branch museum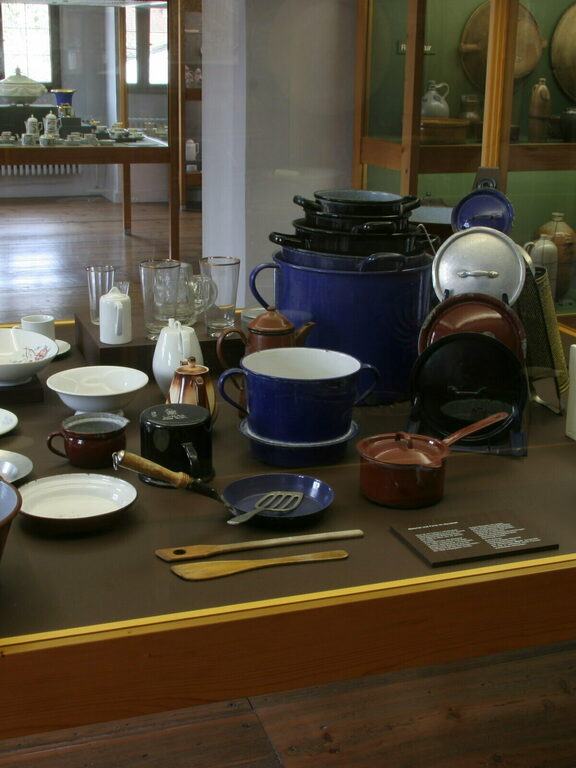 The Schloss Obernzell Branch Museum was established in 1982 under the name of Keramikmuseum Schloss Obernzell (Obernzell Palace Ceramics Museum). The presentation included the production and use of ceramics from the Stone Age to the present day. With the support of the special investment programme "Bavaria barrier-free 2023", the branch museum was made largely barrier-free in 2020/21.
With financial support from the federal funding programme "Investments for National Cultural Institutions in Germany (INK)" and the Bavarian State Ministry of Science, Research and the Arts, Schloss Obernzell is currently being refurbished to include an innovative exhibition concept.
Currently closed
The branch museum Schloss Obernzell is currently closed. The new permanent exhibition with the title 'Donauland' will be opened by 2023.
---
Address
Schloss Obernzell
Schloßplatz 2
94130 Obernzell
---
You might also be interested in