Sepcial exhitions 2021/2022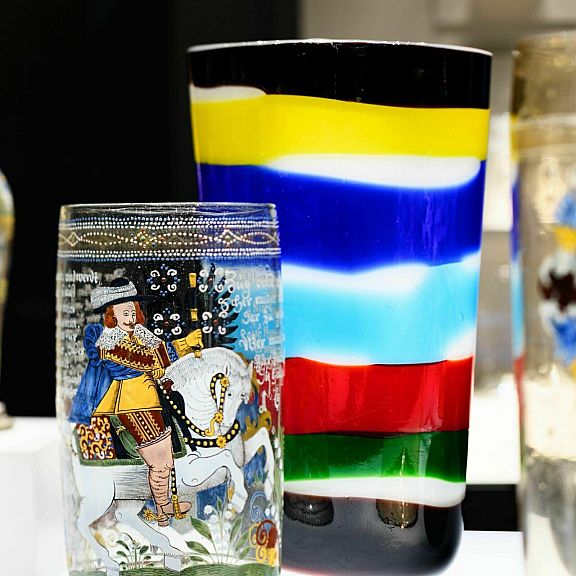 "Intermezzo Murano" combines exceptional modern glass objects with historical masterpieces. This juxtaposition illuminates two highly innovative eras.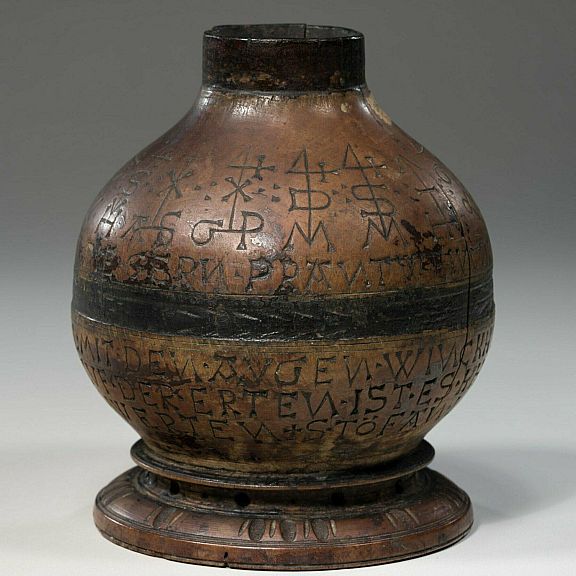 The studio exhibition "Drinking Schnapps" presents almost 60 exceptionally designed, aesthetic, enigmatic and original vessels from the 17th century to the present day, which arouse curiosity to learn more about drinking spirits as a cultural practice.